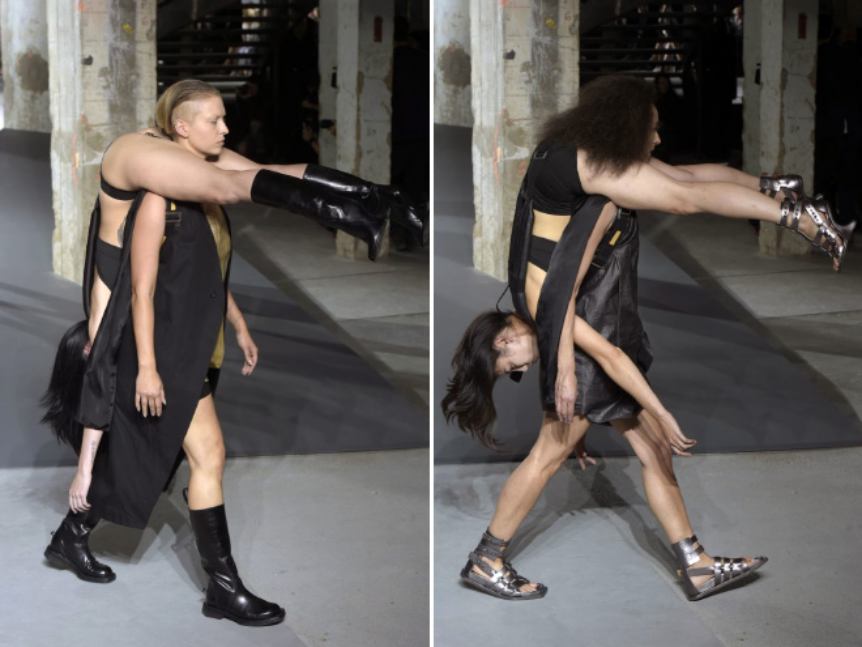 Saat Paris Fashion Week Nggak Seperti yang Kita Bayangkan, Ternyata Ada Kocaknya Juga
Para pecinta mode dan fashion terbaru pasti tahu banget dong yang namanya Paris Fashion Week? Yap, itu loh peragaan busana terbesar setiap tahun yang ditunggu banyak banget kalangan mulai dari perancang busana, seleb, model kelas atas, dan kritikus mode. Acara ini merupakan acara bergengsi para fashionista dan sosialita ternama dari berbagai belahan dunia. Hmmm, kalau mendengar ini kayaknya udah kebayang banget ya kemewahan acara ini.
Tapi ternyata, mode dan fashion nggak selamanya tuh berkembang 'normal'. Maksudnya kadang ada aja, tren fashion nyeleneh dan beda dari yang lain dan uniknya lagi mode fashion nan aneh itu juga ikutan ditampilkan loh di acara besar dan bergensi sekelas Paris Fashion Week. Keanehan ini sih rasanya udah agak susah ditolerir ya sama kita, entah gimana para kritikus mode kalau melihat berbagai busana dengan gaya nyentrik para model di atas catwalk ini. Pengen liat keanehannya? Ini dia nih dan nilai sendiri seberapa anehnya busana yang mereka gunakan.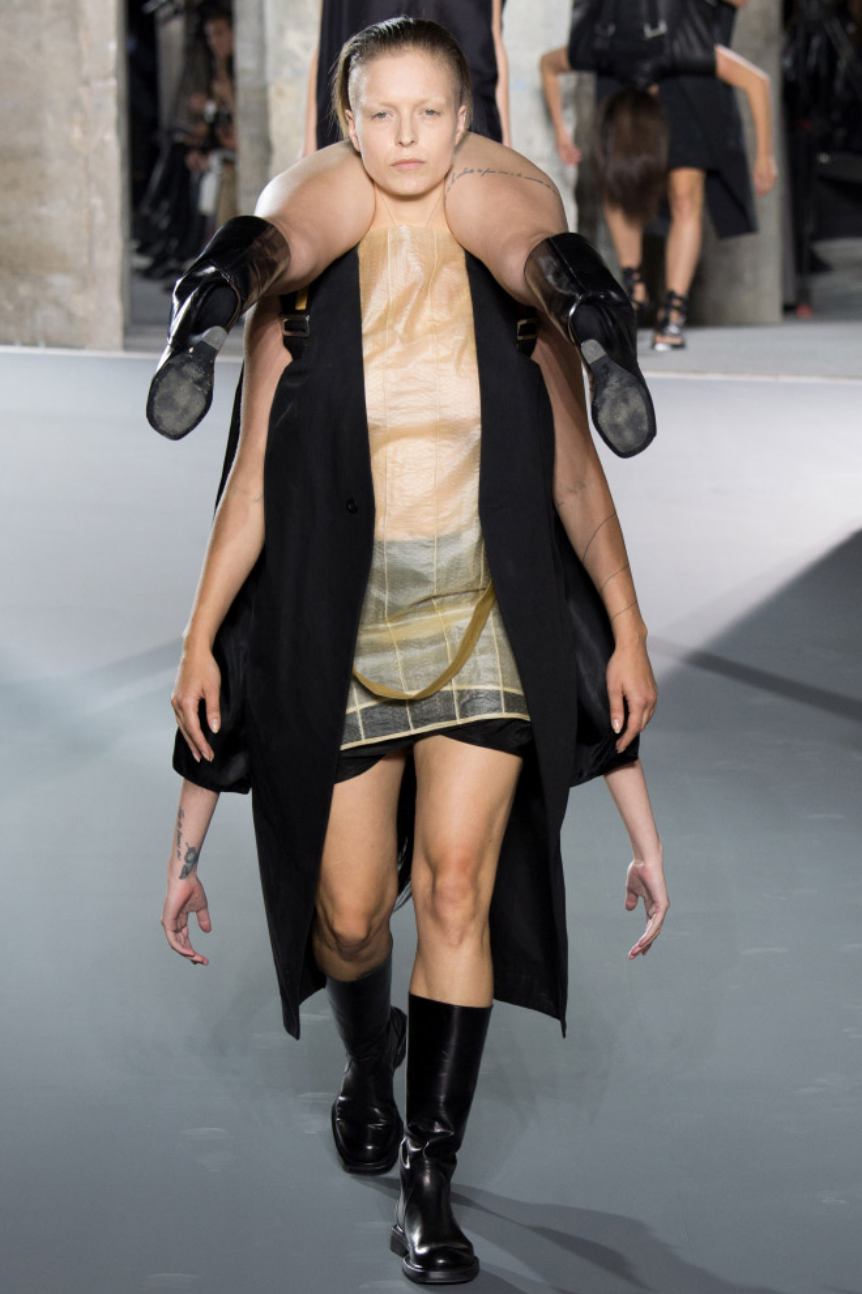 Nah, ini dia nih salah satu busana paling unik yang ditampilkan di gelaran fashion terbesar tahun ini. Desain baju ini diprediksi bakal hits tahun ini karena praktis, tapi ummm gimana nih kalau menurut kalian?
Baju karya desainer Rick Owen ini merupakan koleksi ready to wear atau pakaian yang bisa langsung masuk saat dipakai tapi nggak paham juga sih gimana maksud dari ready to wear nya karena klau dilihat ribet juga ya makenya.
Baju yang bisa mengaitkan dua orang ini emang baru sih dalam dunia fashion tapi kebayang nggak sih kalau baju ini kamu pakai bareng temen kamu dan kamu harus berjalan seperti model-model ini? Duh, pengorbanan banget ya, hihihi.
Meskipun bisa dipakai depan belakang tapi kalau harus kaki di kepala kepala di kaki sih kayaknya nggak dulu deh ya.
Baju ini kayaknya lebih cocok jadi gendongan bayi daripada baju jumpsuit kekinian, hihihi.
Liat deh muka para modelnya aja kayaknya udah nggak tahan banget deh pengen cepet turun dari catwalk. Sabar ya mbak-mbak model cantik, hihihi.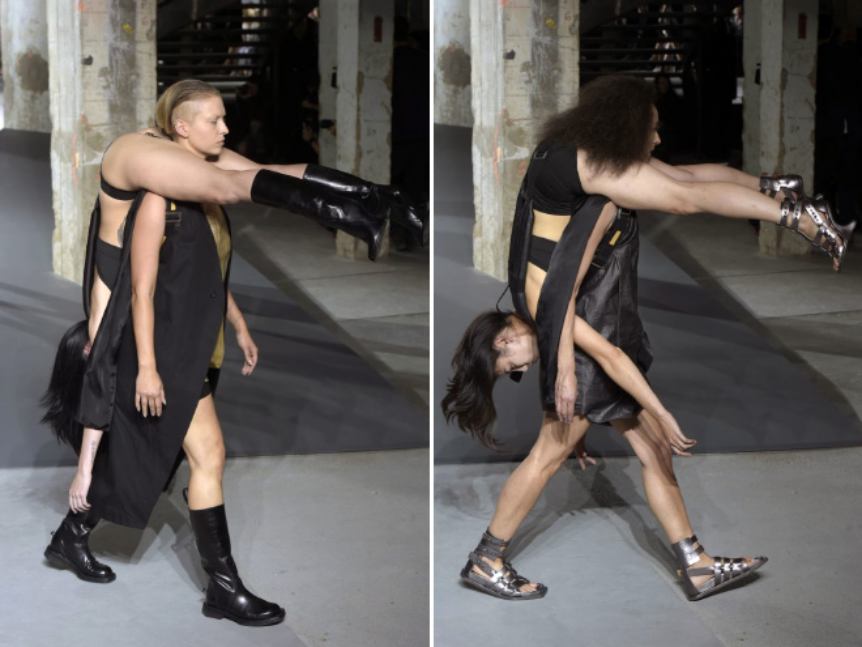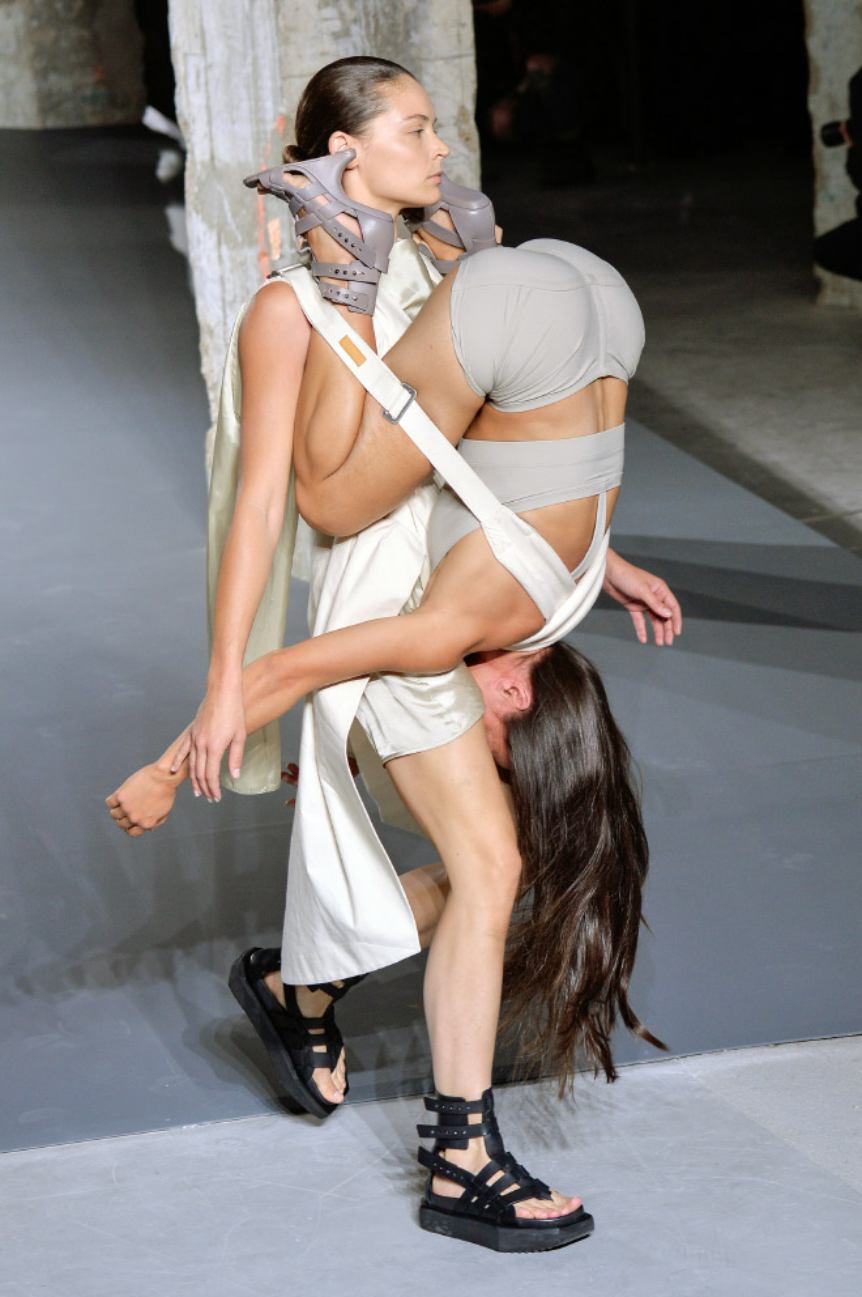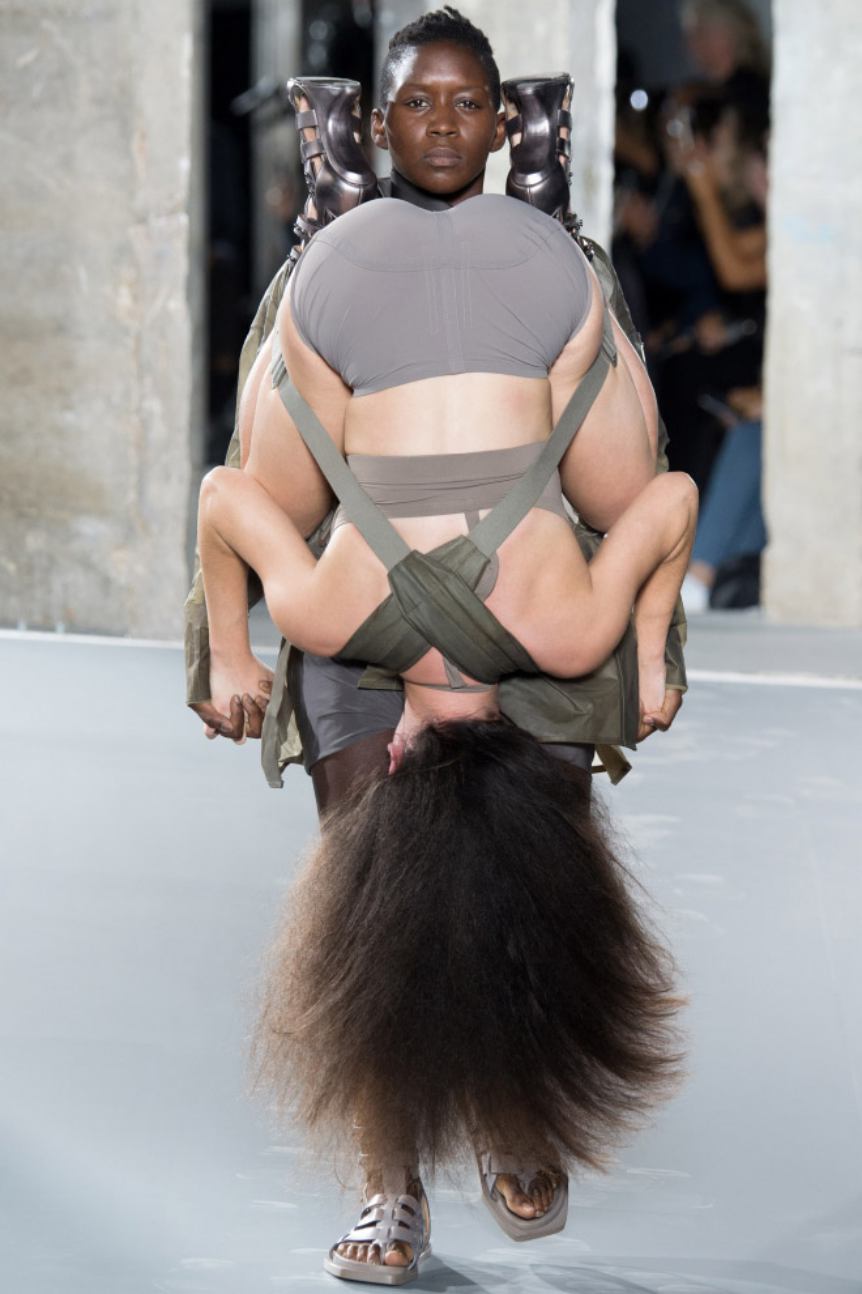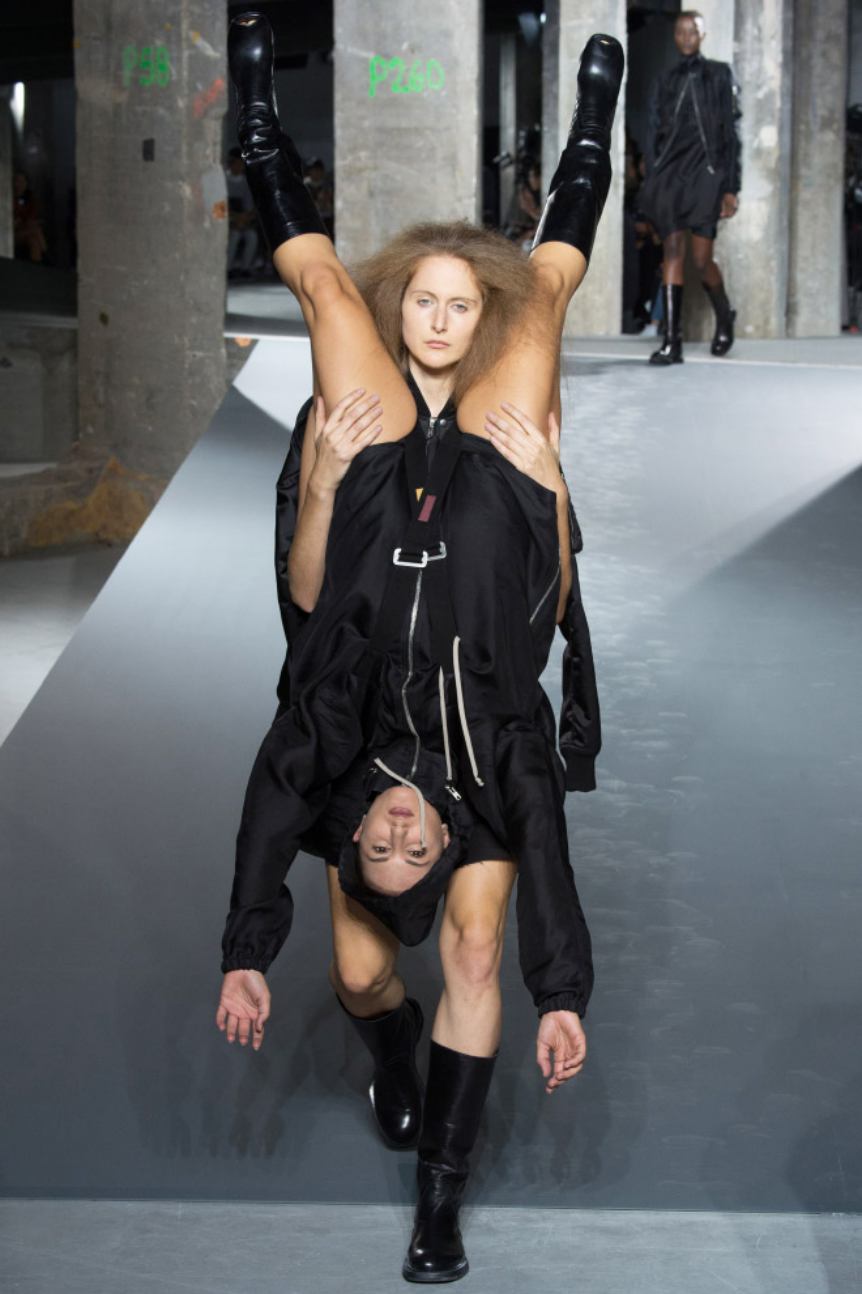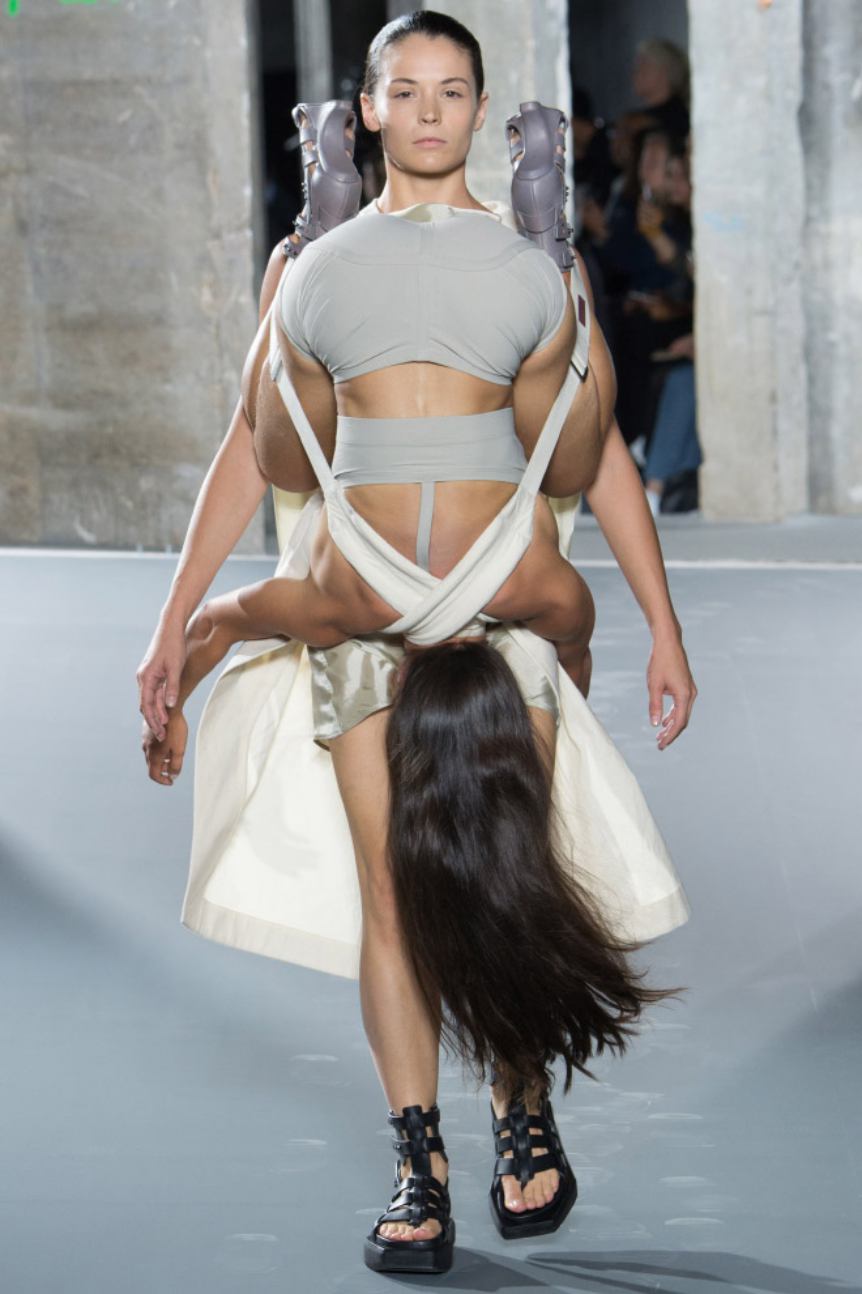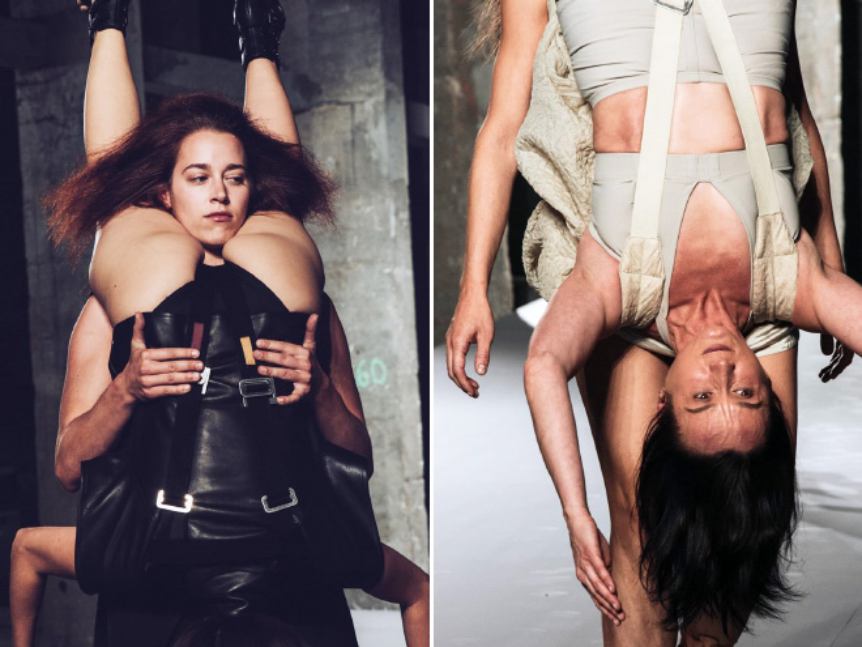 Ada yang minat mau ikut mode kayak gini?
Gambar Hari Ini:
Suami Setia